Ecole Saint-André
Pose des ferronneries du nouvel accès de l'école Saint André à Liège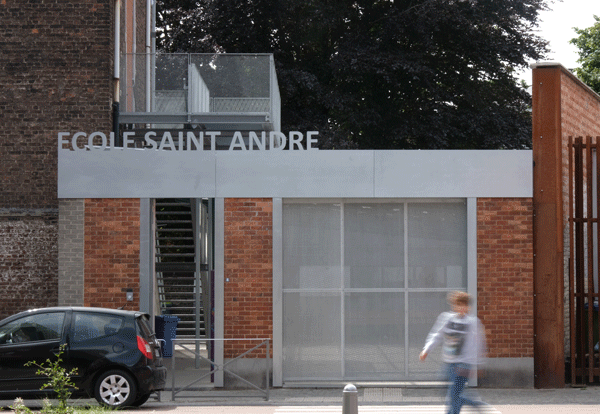 ---
"Dialogues"
FR - Nous sommes ravis de partager avec vous cette publication réalisée à l'occasion de l'initiative de Cities Connection Project - en partenariat avec WBA sur le thème «Re-activate the city».
Une sélection libre des travaux au cours des dix dernières années est présentée selon une ligne chronologique de manière à révéler les intersections temporelles entre les différents stades des projets.
Le titre « Dialogues » évoque une posture chère à l'atelier, celle d'explorer les relations profondes avec les lieux, l'histoire et les personnes rencontrés dans des parcours croisés.
EN - We are happy to share with you this publication created during the Cities Connection Project initiative - in partnership with WBA on the theme "Re-activate the city".
A selection of works from the last decade is presented following a chronological timeline to reveal the temporal intersections between the different stages of the projects.
The title "Dialogues" calls to mind an attitude which is dear to the atelier, that of exploring deep relationships with the places, the history and the people met through their experiences.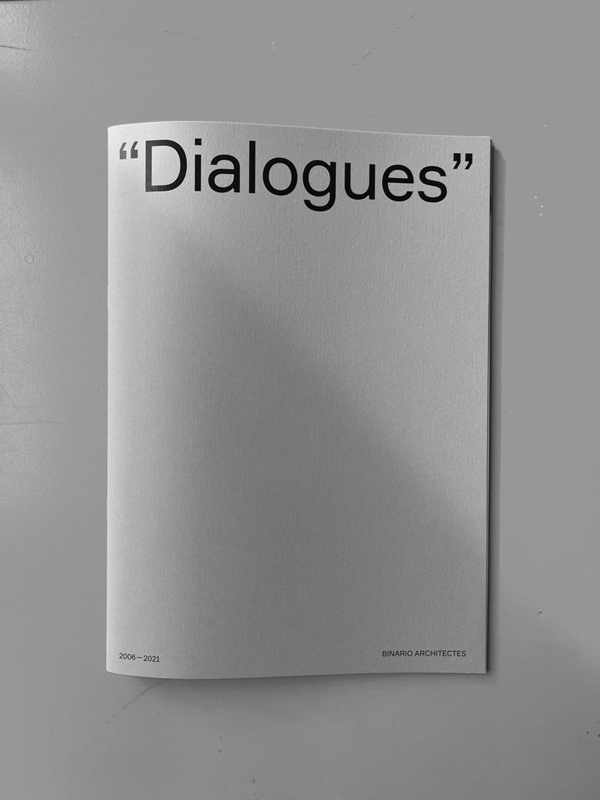 ---
Trem.a Musée des Arts anciens
Competition proposal with noAarchitecten, Jan Minne, Servais Engineering Architectural, A+ concept, ATS & Casier/Fieuws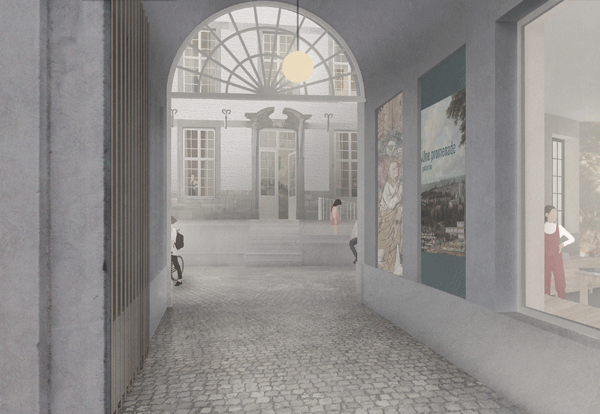 ---
Ecole Saint-André
Pose des ferronneries à Saint-André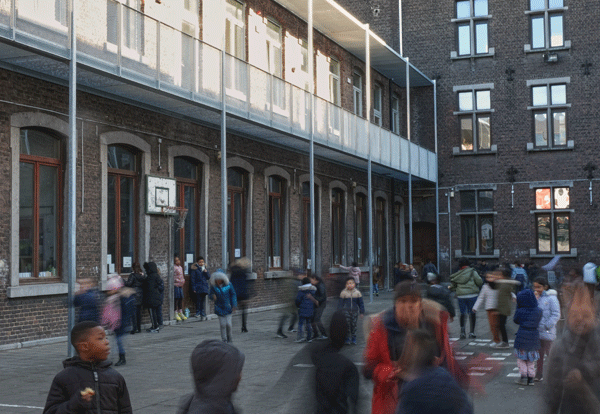 ---
Fléron
We are glad to finally be able to share with you our team - Binario/LRA - was selected for the rehabilitation of the Foyer de Fléron
More about this project soon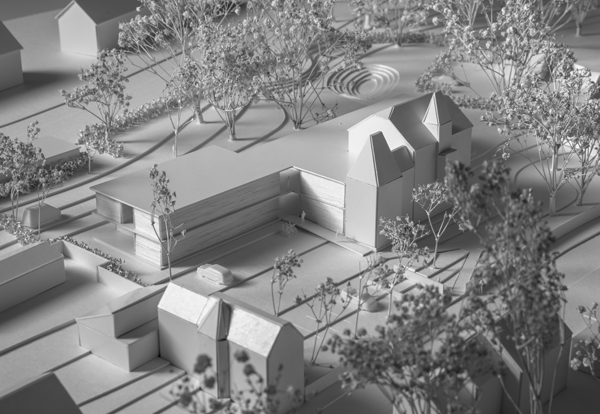 ---
Helmo
We are happy to share the team - Binario/A229 - was selected for the creation of new infrastructures for HELMO Gramme Liège.
More about this project soon
---
Héron
We are now launching the second phase for Le Moulin de Ferrières. This phase will include the renovation and rehabilitation of the old barn into an Interpretation Centre focused on the grain theme as well as the development of an agricultural hall for the grain storage.
---
binario on instagram
Our office is now on Instagram, follow us here to see more.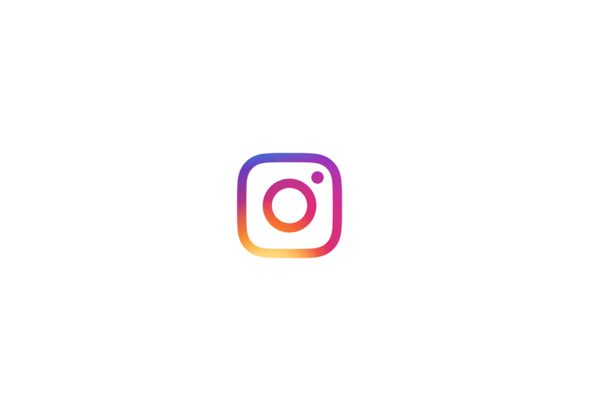 ---

Héron

The first phase of le Moulin de Ferrière is now completed.
---

Architectural Heritage Intervention

We are very happy to be back as a jury member for the 5th edition / category A, built heritage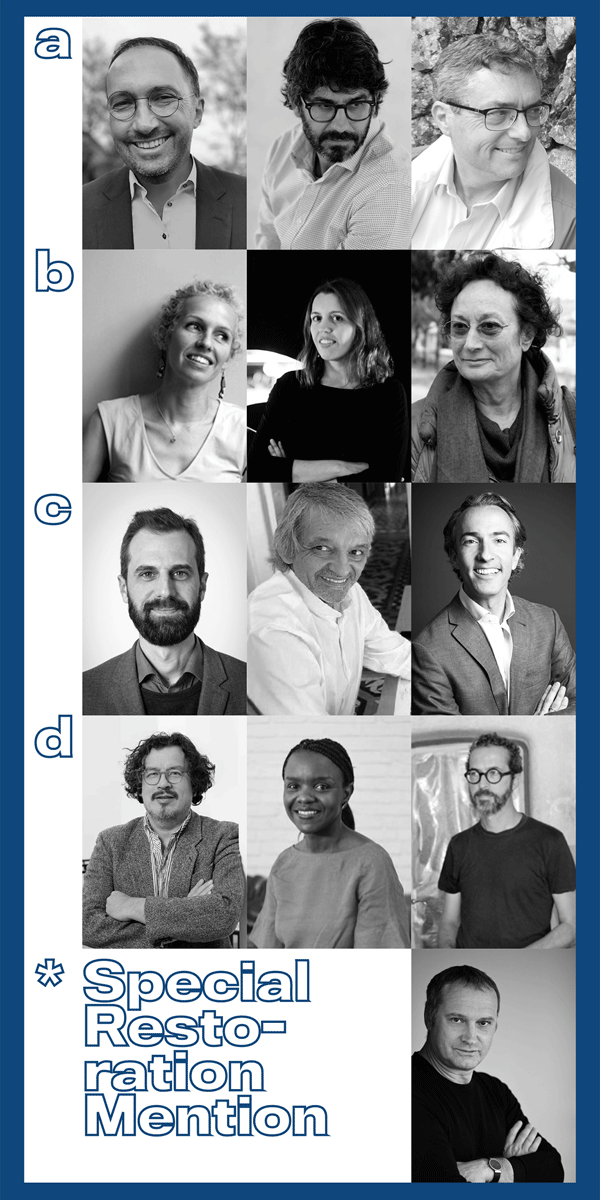 ---
We are glad to be part of the "Architectures Wallonie-Bruxelles Inventaires".

Pauline de La Boulaye et Gilles Debrun, commissaires d'Inventaires #3
Habitant.e.s des images, collectif invité

Available now!

---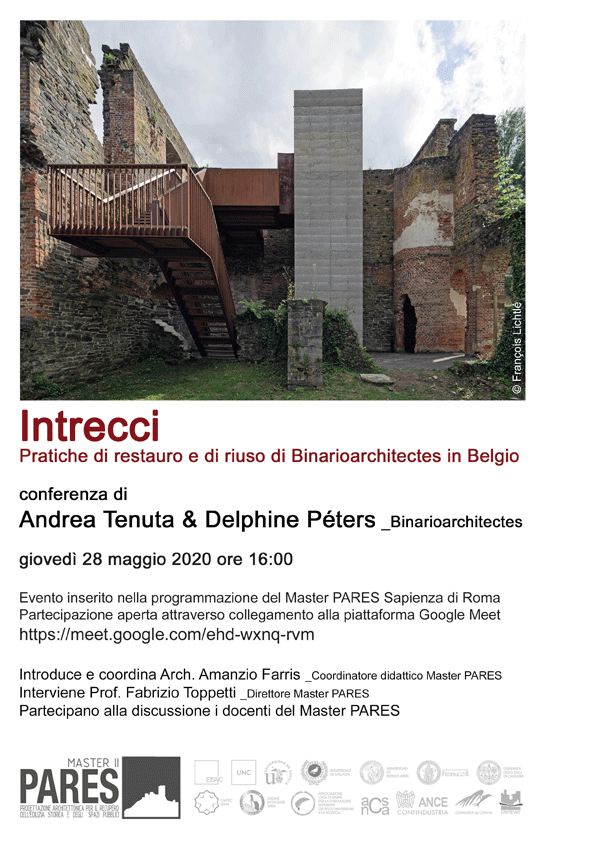 ---

REBECQ CHAPEL: RE_USE IN LIBRARY
---

VISITOR CENTER IN THE RUINS OF THE ABBEY OF VILLERS
* FINALIST AT THE AADIPA AWARDS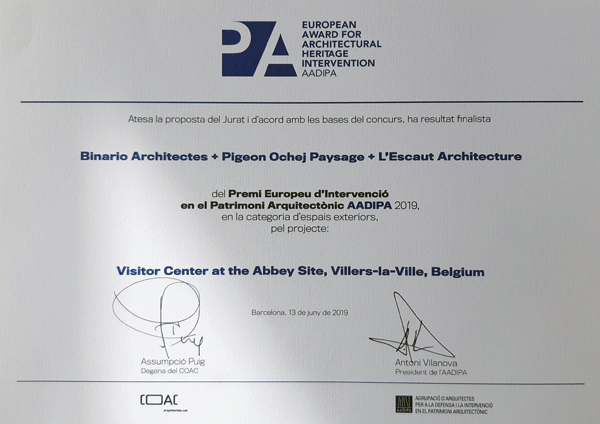 ---

TOURIST EQUIPMENT / FARM OF "MOULIN DE FERRIERES"
HERON_Construction site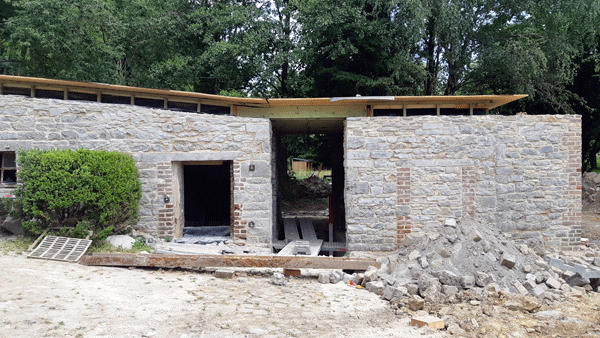 ---

VISITOR CENTER OF THE ABBEY OF VILLERS exhibited in
CITIESCONNECTIONPROJECT / RE-ACTIVATE THE CITY
Arts, Santa Monica, Barcelona – APRIL 2019

© J. Van Belle – WBI
---

#Exhibition _ Binario has been selected for: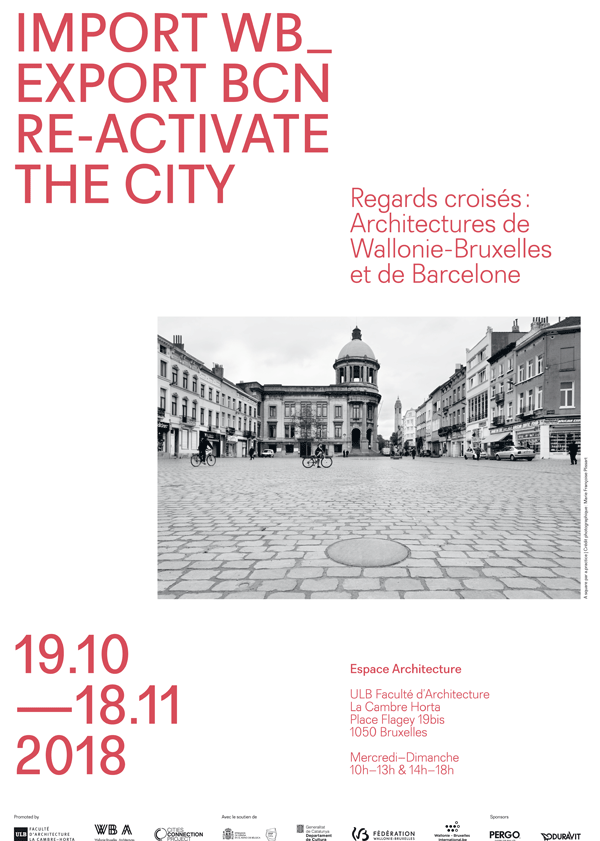 ---

DESIGN INNOVATION CHARLEROI

Competition, 2nd place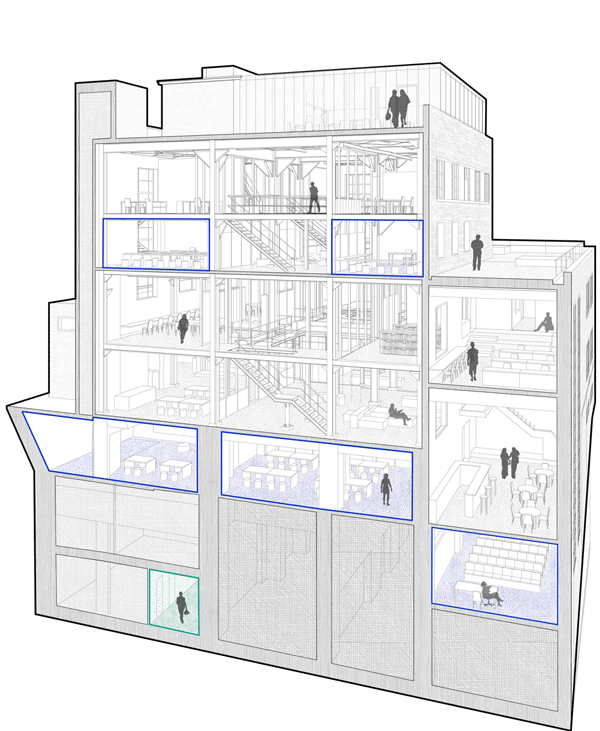 Thaks to Lucile Soufflet, Jzh & Partners, Renaud Desmet and Nicolas Patoux, Maxime, Pierre et Nisrine
---

Prize « Patrimoine » of Grand Prix d'architecture
The project « Centre du Visiteur de l'abbaye de Villers » won the Prize « Patrimoine » of Grand Prix d'architecture Wallonia + special mention in the category « Ouvrage d'Art ou Espace Architecturé »
Grand Prix d'Architecture, who examined 150 candidacies, is composed exclusively of foreign personalities: André Bourassa (Bourassa Maille Architects, Canada), Gonçalo Byrne (Byrne Arquitectos, Portugal), Paul Cournet (OMA Partners, Pays-Bas), David Lorente Ibáñez (HARQUITECTES, Spain), David O'Shea (ODOS Architects, Ireland) and Christine Rupp-Stoppel (Germany)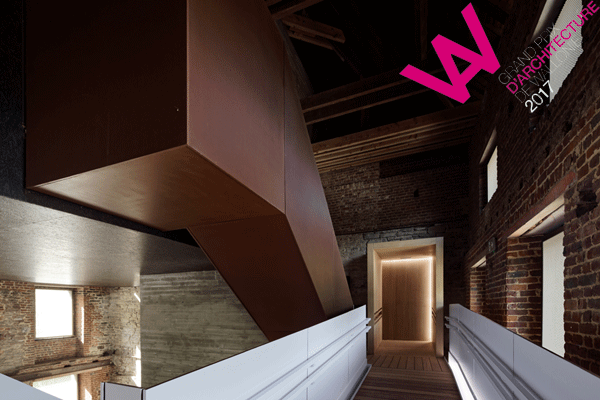 ---

Group Exhibition

Lecture: ' Dialogues '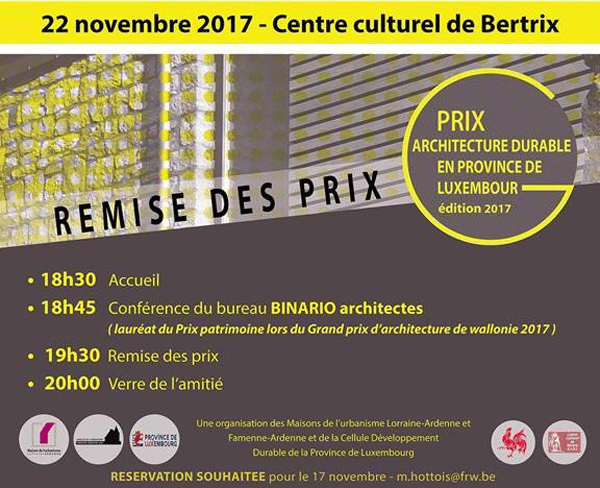 ---

Renovation Completed
Building renovation with 3 appartments and a commercial activity on the groundfloor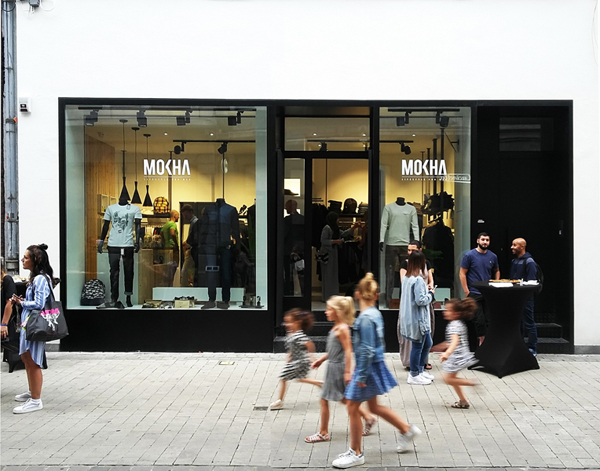 ---

Playground & Sport
New playground and sport facilities renovation in Berloz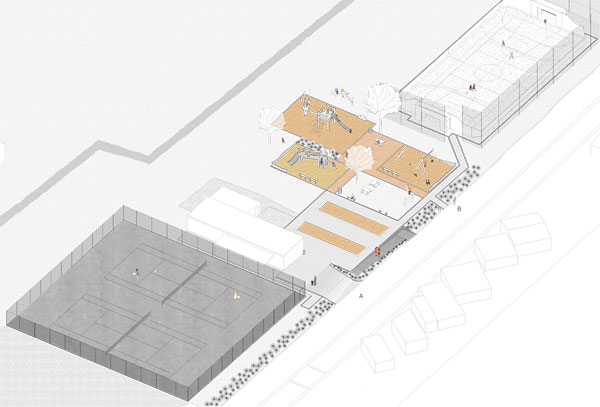 ---

INVENTAIRES #2 & BELGIUM NEW ARCHITECTURE 6
Binario architectes has the pleasure to announce the publication of several projects:
INVENTAIRES #2
-12 logements à stavelot
-CTA de Soumagne
-Moulin de la Paix Dieu
BELGIUM NEW ARCHITECTURE 6
-Centre du Visiteur de l'abbaye de Villers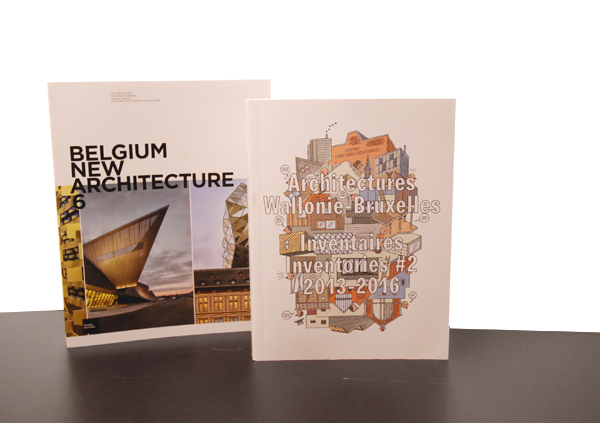 ---

First pictures coming up
Village house in Frasnes-lez-Gosselies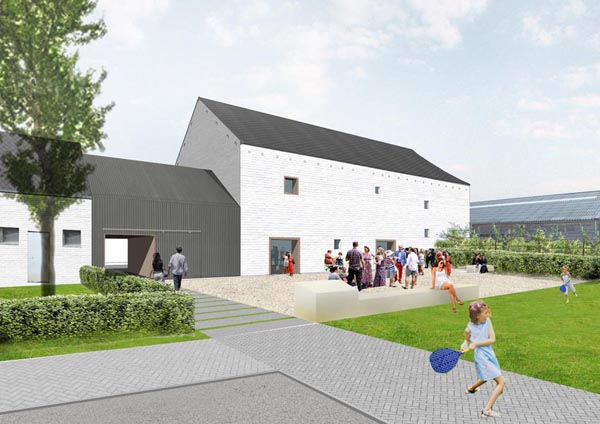 ---

Lecture Event
BINARIO (Tenuta/Peters) is giving a lecture about the Visitor Center of Villers la Ville Abbey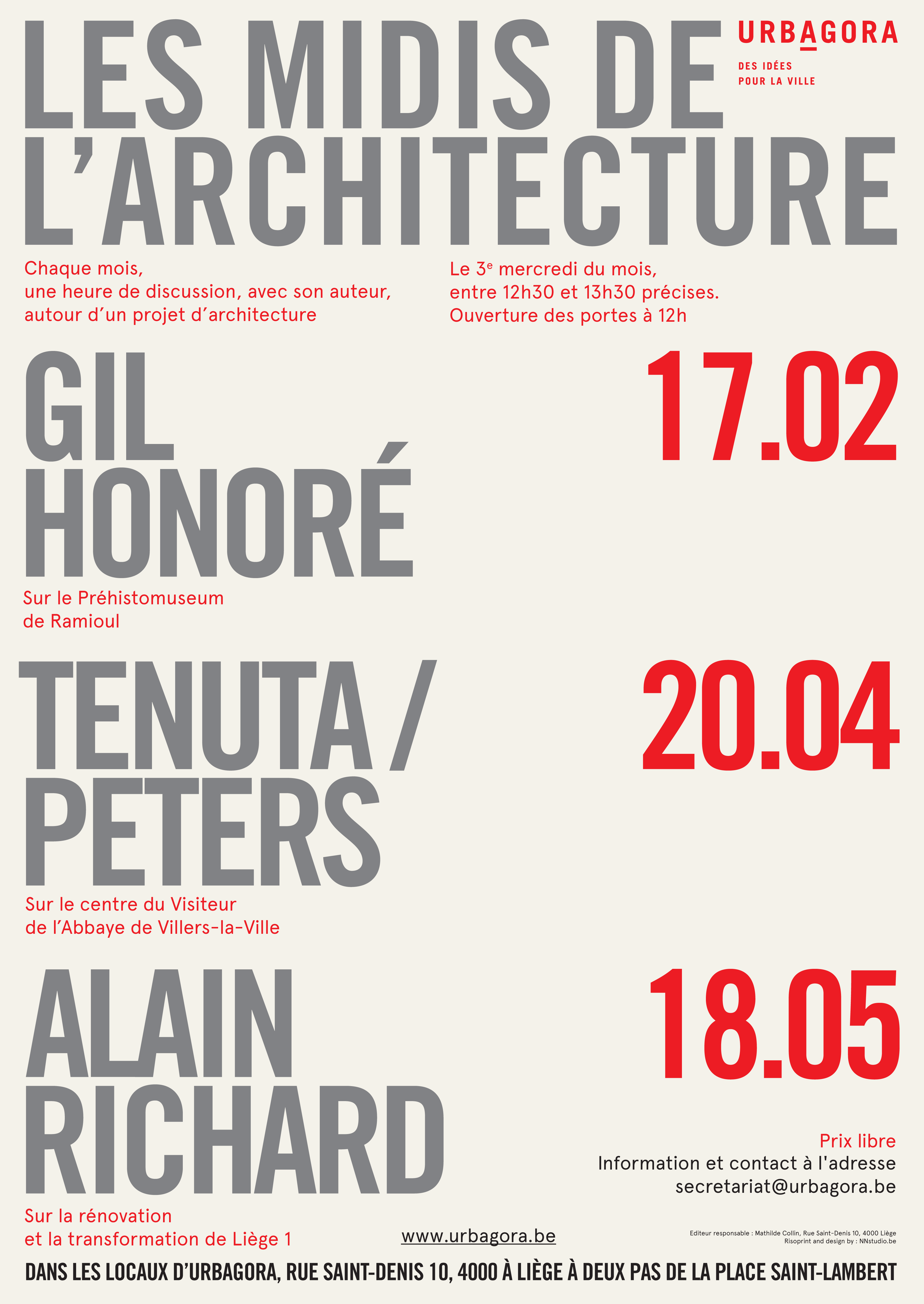 ---

Competition won
Binario has been selected for the restoration and rehabilitation of a CHAPEL to a PUBLIC LIBRARY
---

Poetry of the roof
Building renovation with 3 appartments and a commercial activity on the groundfloor
Click on the picture for MORE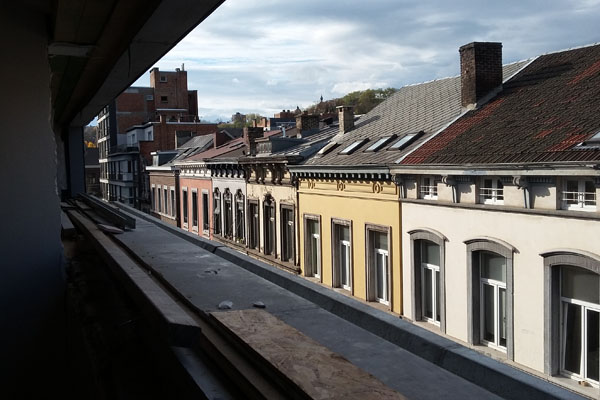 ---

Under Construction
12 Logements à Stavelot
---

Completed
CTA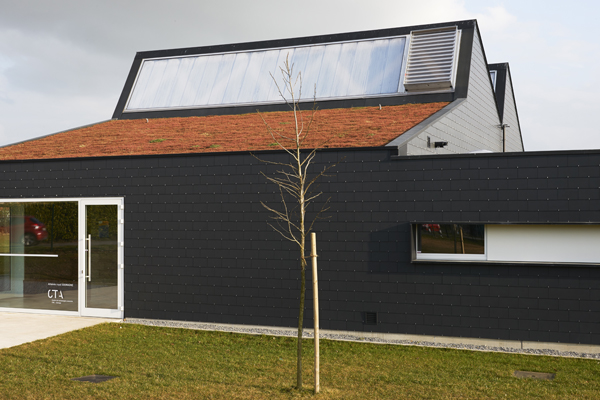 © Alain Janssens
---

Completed
Moulin de la Paix-Dieu

© Alain Janssens
---

3 PROJECTS PUBLISHED